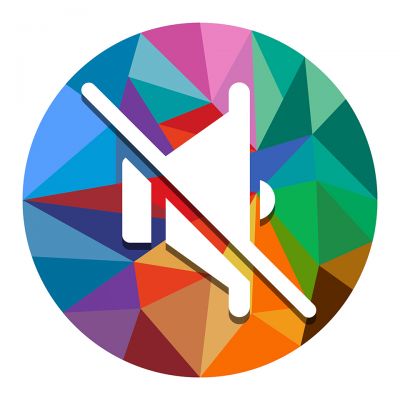 Have you heard the phrase "Your silent salesman"? It usually refers to your sales brochures and website, and the point of the description is that both of these should be available and working for you at all times of day and night, representing your company at every level and doing what it's meant to.
Which begs the question: What exactly is it meant to do?
Is it there just to answer questions? Or to sell your product or service? Is it aimed locally, nationally or internationally? What response do you want to provoke from those who read it? Do you want them to buy on line, ring you, contact a dealer, have more questions, know everything except the price?
And then, another question, what do you want them to feel about you? That you're stylish, proud, cheap, honest, considerate, different?
Lastly, how do you want them to feel about themselves? Satisfied, inspired, defeated, provoked?
If your current copywriter isn't asking you these questions as part of their brief, they should. You see, when it comes to websites and brochures you only get one bite at the cherry. People make instant decisions based on impressions they often don't even fully understand. They'll either like your design or not, and they'll either be hooked by your words, or not. Understanding what makes words work is the art of copywriting. It's an art we understand. Try us.
Back