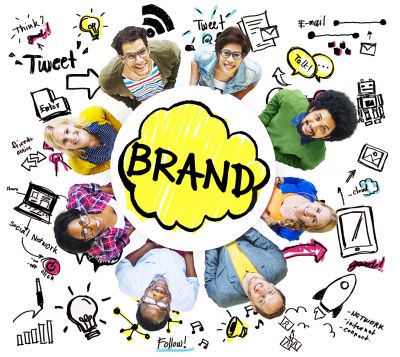 If brand management means looking after and developing our reputation, and we work from the position of recognising that the better and more favourable the recognition of our brand the greater the value of out product or service, then a firm understanding of what our brand represents must be an obvious start-point, and therein lies the rub…
You see, there are a number of points wrapped up in this question of what a brand represents, and each stakeholder could or will have a different start-point for their perception of what you and your company are all about.
Who are your stakeholders? Your management team, your investors and shareholders, your staff, your staff's families, your supply chain, your account holders, your greater customer base, the community you work in…all stakeholders, all, potentially, with a differing point of view. And all, again potentially, with a point of view that should be heard.
So we now have up to eight different groups of people, all of whose opinions are important to us. Where do we start? Perhaps with a simple question like "What do you think we do?" or "Why do you think people buy from us?" and then "What do you think we're good / bad at" and "What do you consider our values to be?"
These are serious and complex questions, and they represent just the first few of many that we, as Brand51, ask as we work with our clients to establish the true essence of their brand value.
More on the same next time!
Back