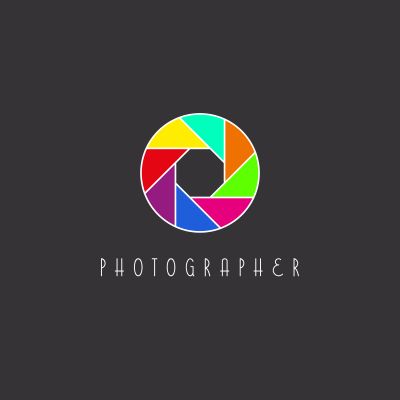 Digital photography is the bane of the professional photographer. Now everyone can take a great photo!
Err, not true…
Have you noticed that most professional photographers have the sorts of cameras most of us can only dream about? It's not just because they enjoy spending money on their hobby!
There's a quote that says that great photographs are made, not taken, and this, in comparison, is completely true. It's an art and, actually, even the most expensive camera kit in an amateur's hands won't take good photographs, unless you're lucky.
Have you ever had a closer look at the food photos in the window of most take-aways? If your own experience didn't tell you that the food itself looks a whole lot better than its photograph, you wouldn't go near it, would you? And that's the problem with a great deal of the product photography one sees, it doesn't do justice to the real thing. Which is a shame because a great photographer can take the most ordinary of items and make it look like something really special.
So here's our message. Bad photography is a false economy, it cheapens your brand, it lets down your design, it devalues what you're doing. It's just not worth it.
Back