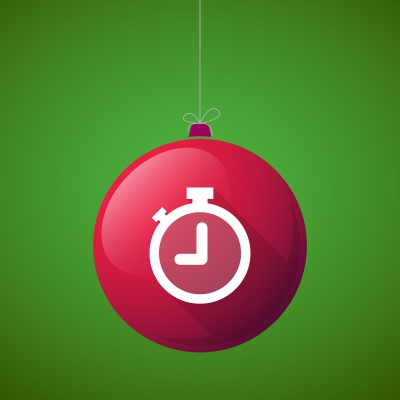 With Christmas kicking off ever earlier each year it's understandable that many of us start the Christmas season feeling a bit like Charles Dicken's Scrooge. The snag with this is that whilst we may think that Christmas has become all too commercial what's really happening is that businesses are seeing an opportunity and making the most of it. The question then is, how can we do the same, how can we make the most of the commercial opportunity that Christmas offers? Here's our list of "Do's" and "Don'ts"!
1. Do plan ahead. Good campaigns take a lot of forethought and imagination.

2. Do remember that this is the season of good will and giving, so think of this as a marketing opportunity rather than just selling!

3. Don't ignore your social media. People relax and have more time to spend engaging on-line, so plan your marketing messages and offers accordingly.

4. Do use a service such as Hootsuite.com so all your social media keeps going whilst you're taking a well-earned break.

5. Do make sure that your content is well written. People don't want to be sold to, they want to be educated and entertained, especially at Christmas.

6. Don't run special offers if you only have a limited team working over the break, an unanswered phone is a lost sale and a blow to your brand.

7. Don't look back at the year…

8. Do think forward! Give your audience a taste of the new things that you'll be introducing during the coming year. Get the 2016 ball rolling!

9. Do expand your horizons…if you're not already using Pinterest, Twitter and instagram spend some time getting to grips with what they offer, and then use a scheduling service to handle it all for you.

10. Have two or three really good holiday blog articles up your sleeve. "10 tips to cook a turkey" or "How to bag a sales bargain"
And, lastly…don't sell on Christmas Day. Remember the reason for the season and just send a festive greeting!
Back