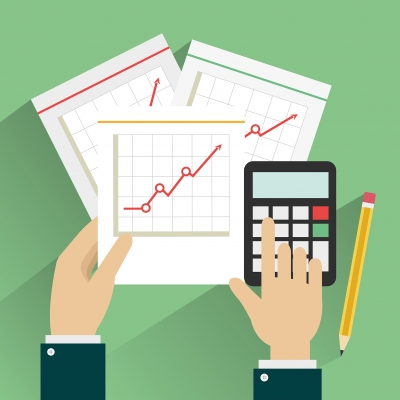 Acres of expensive advertising in expensive glossy magazines together with endless campaigns to make you 'just do it' might lead you to think that marketing is reserved for those companies with bottomless pockets.
It's not true.
Clever use of what funds you have can achieve wonders, and Watertight Marketing's approach to this subject (see Watertight Marketing, by best-selling author Bryony Thomas www.watertightmarketing.com) not only makes it clear that marketing (and, by necessity, branding) expenditure is not only entirely rational, but can achieve dramatic and measurable results. What's more, marketing is not just something for those large businesses with deep pockets we mentioned above but a justifiable expense for even the most modest of concerns.
Their position is refreshingly straightforward.
1. Understand your objectives and how to achieve them. Presumably you market to achieve sales, so what are the purchasing drivers and what do you need to do (and spend) to make them happen?
2. Be consistent, how much can you afford as a regular marketing spend? Watertight's approach to this is a refreshing eye-opener, they suggest varying levels of marketing expenditure depending on your required level of profile / return, making this predictable rather than haphazard. They emphasise consistency and they very wisely add that flexibility is often the key to marketing success.
3. Have a reserve fund to pay for the unexpected, this may be an unplanned expense or last moment opportunity, either way, having a standby budget is a wise precaution.
Watertight Marketing's approach to marketing and branding is perfect for the smaller business and is one that we use ourselves and are happy to recommend. The workshop on "Plug Your Marketing Leaks" that Ros Conkie is presenting for us on Wednesday 27th January at 10.00 will be an eye-opener to all who attend. One not to be missed!
For further information on Plug Your Marketing Leaks workshop and to book tickets, please visit here.
Back