BX Medical Training
The background
Brand51 and BX Medical first connected in 2013. BX Medical was a respected medical training provider with prominence in their market, but without consistent brand identity or enough marketing collateral to maximise their exposure. Building from a minimal marketing scope of business cards and some course outlines, Brand51 were charged with the task of laying a multi-strategy foundation for BX Medical, positioning their brand effectively and revitalising the entire look and feel of BX Medical's client facing output.

Getting a feel for the perfect plan
After inheriting a partially developed brand, Brand51 had a responsibility to stay faithful to the effective elements of BX Medical's original logo and lettering, while introducing a whole new set of characteristics which were capable of turning a traditionally dry subject matter into content which is engaging for both prospective and existing clients.

Given BX Medical's lack of online activity, long term marketing objectives required an integrated approach, preparing BX Medical for the 'front line' of business development, while also bringing their online platforms up to speed.

Time for action
Acting in partnership with BX Medical as their external design and branding arm, Brand51 immediately enabled BX Medical access to Brand51's extended network of suppliers for copywriting, web development, printing and exhibitions. Right away, this saved BX Medical both time and financial investment, allowing them to focus on the core of their business while being afforded Brand51's wealth of experience.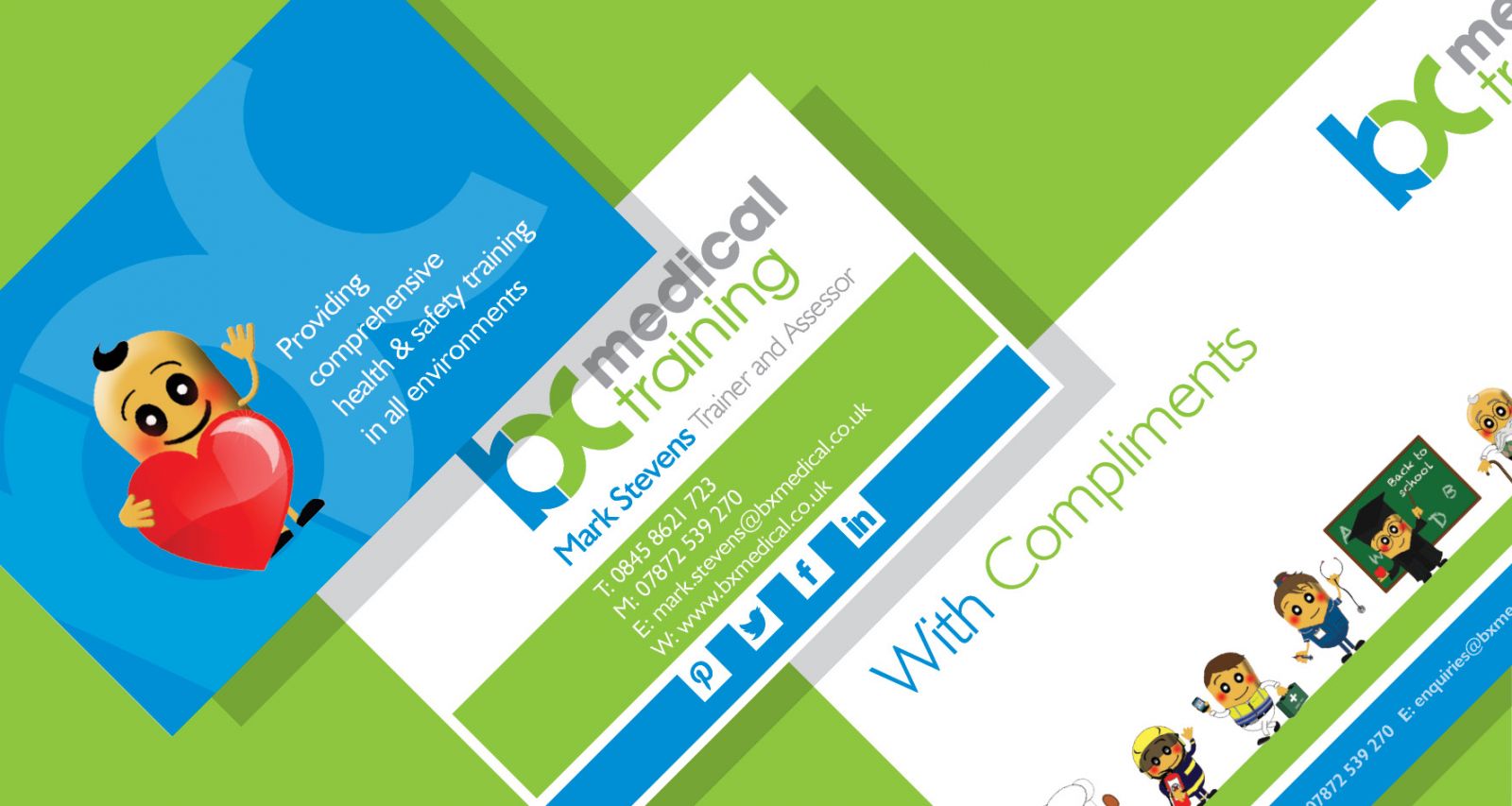 Brand51 executed a strategy which focused on setting foundations in place, redesigning important elements used in every day operations by BX Medical, including; email signatures, training course certificates, company labels, business card, course outlines and note paper, as well as invoices and quotes. This meant that the BX Medical output which was typically seen by the most sets of eyes was given top priority.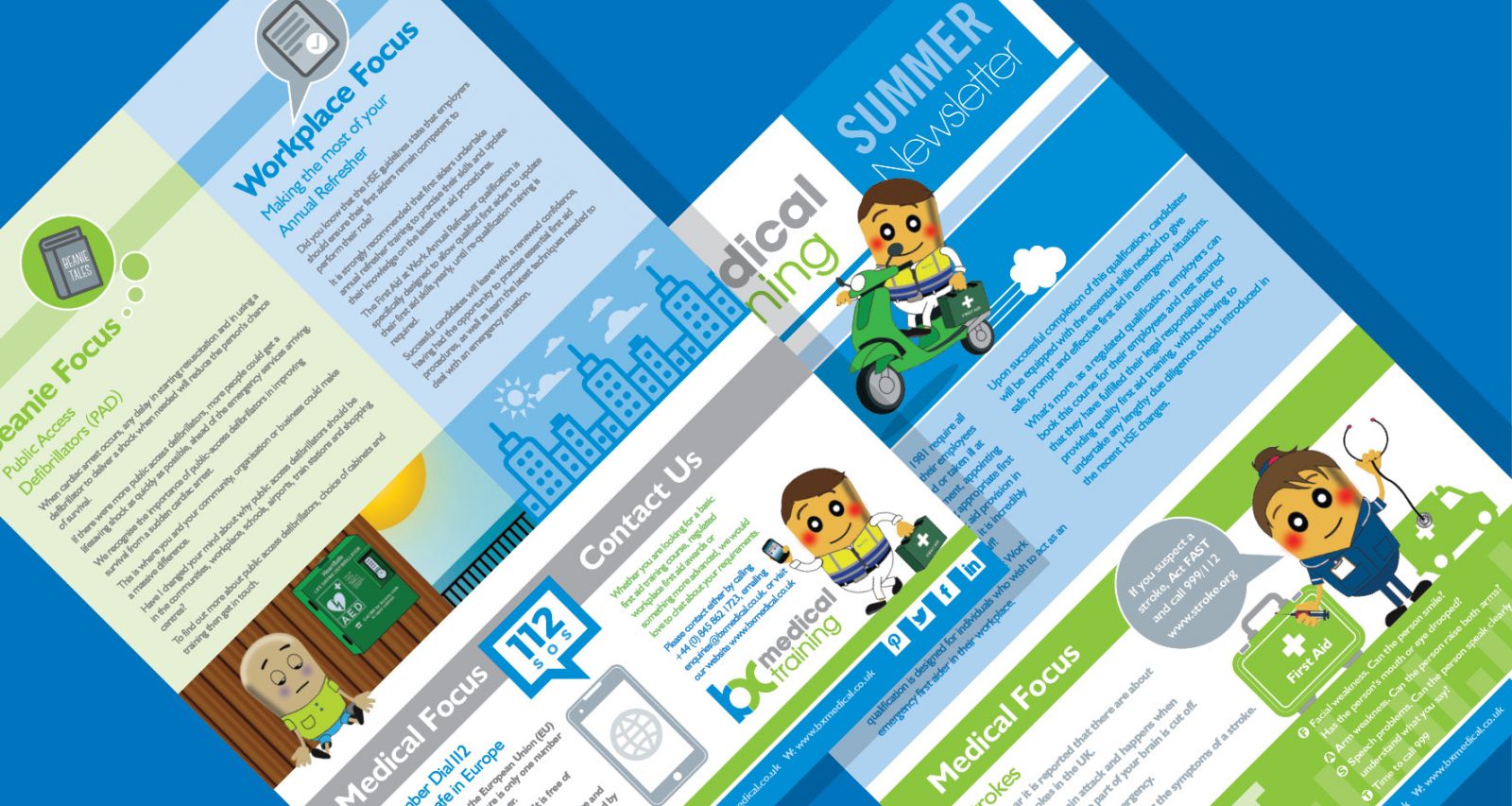 BX Medical's marketing artillery was then given new ammunition, thanks to newly designed newsletter templates, PowerPoint templates, pull up banners and magnets. This ensured that the new branding was visible in client presentations, trade show presence, and email marketing, spreading the changing face of BX Medical far and wide.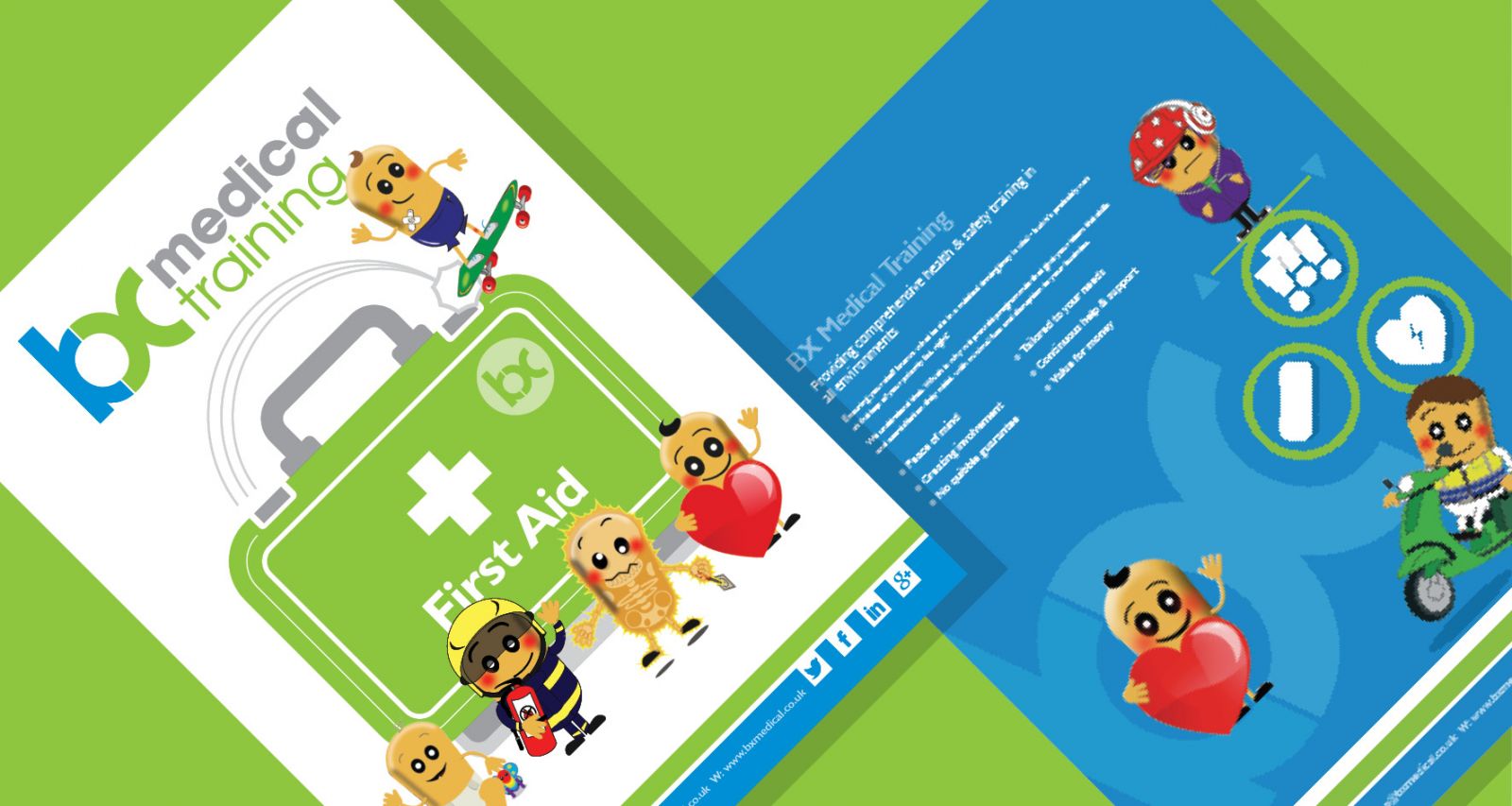 In addition to these activities, Brand51 was pleased to welcome BX Medical personnel to a series of Brand51 workshops in support of the new branding, allowing their team to develop a deeper understanding of the overarching brand strategy and the importance of continuity in various brand activities.

Turning our attention to web-based activities, Brand51 redeveloped social media graphics for BX Medical, allowing them to stand out more effectively in an increasingly congested online space. Following the strengthening of the relationship between Brand51 and BX Medical over a period of time, we are proud to be entrusted with the design and development the BX Medical website for a summer launch, allowing Brand51 to bring its full range of expertise into play; from design to website development, SEO optimisation and copywriting. Plans are in place for Brand51 to provide training for BX Medical personnel to update the contents of the website in-house.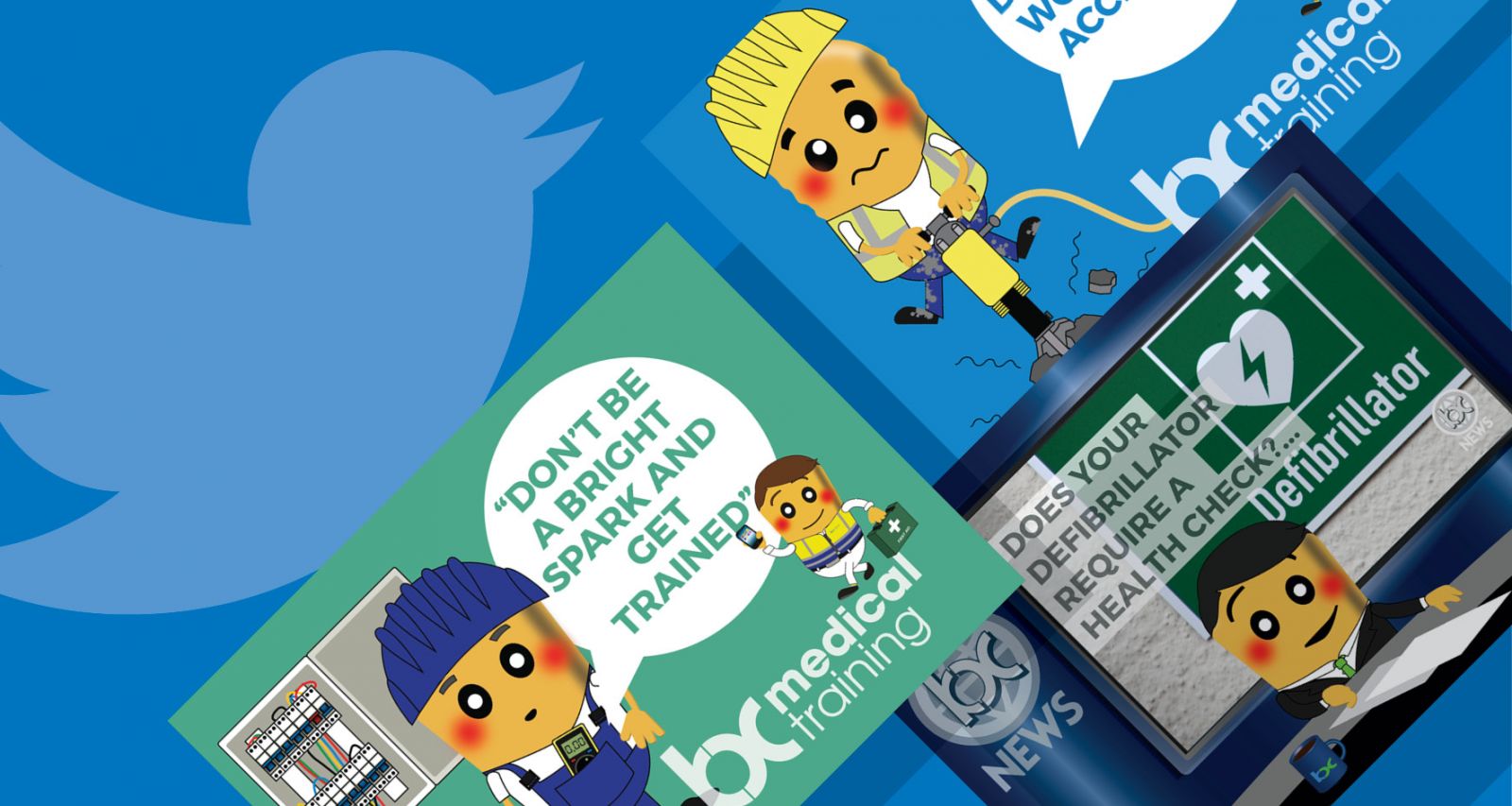 What's the score?
Perception and brand awareness of BX Medical has been improved immeasurably in the four years the two organisations have partnered each other, as evidenced by both positive feedback from existing clients, and business wins.

Working with a solid foundation of marketing tools, BX Medical are now ready to take the next step on their marketing journey, hand in hand with Brand51. Strategies over the next 12 months will take a distinctly digital focus, concentrating on steps which could have a direct impact on traffic, enquiries and business wins. Testimonials will become a cornerstone of BX Medical's online marketing through their website, social media and Google, taking the power of 'word of mouth' into the digital era.

"A reliable and loyal company"
Describing the development of his organisation's partnership with Brand51, BX Medical owner, Mark Stevens, said: "We started to work with Brand51 initially on a very small project. As our requirements grew, we continued to use Brand51 for various branding and marketing materials, attending workshops, and have more recently asked them to undertake a new website design project.

"BX Medical feel that we can totally trust Brand51, and together we have built a very loyal relationship that has gone from strength to strength. The support that BX Medical has received from Brand51 had provided us with the extra guidance to address any questions or ideas we have within our own marketing materials.

"I would fully recommend Brand51 to any business, or even business start-up, looking for a reliable and loyal company to help deliver their own branding, create new materials and offer fresh ideas."