The Bristol Port Company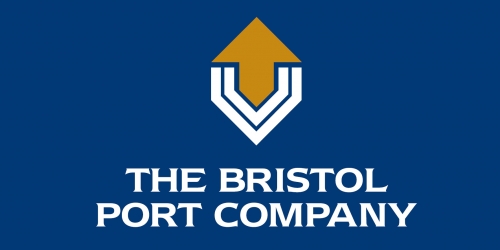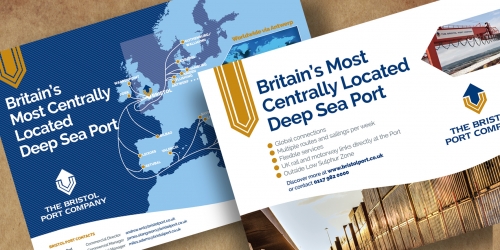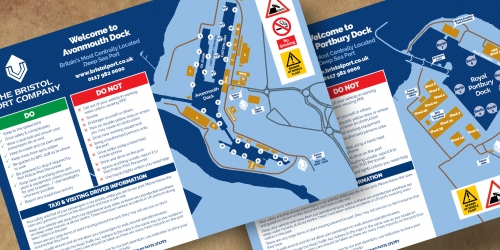 In the Beginning:
What is now a state-of-the-art international shipping hub came from humble beginnings – Portus Abonae was the earliest known port in Bristol, a small Roman settlement located on the River Avon. Since the site was abandoned in the 4th century, the modern day Bristol Port has grown to incorporate several different docks, as well as the newly launched Bristol Cruise Terminal. The Bristol Port Company (TBPC) now owns and manages the most centrally located deep sea port in the UK.

It is no coincidence that Brand51 - which has always placed great importance on building strong relationships with neighbouring businesses - has enjoyed a fruitful relationship with TBPC. The two companies became acquainted through the SevernNet Business Breakfast, a monthly local business initiative which Brand51 was instrumental is getting off the ground.

The Breakfast, with Brand51 providing the branding and marketing support, has proved a valuable networking opportunity for businesses in the Avonmouth and Severnside areas, and set the scene for numerous local partnerships.

A New Port of Call:
The launch of Bristol Cruise Terminal was the latest venture funded by a £475 million TBPC investment pot. Passengers have been provided with a new gateway to destinations such as the West Indies and the Arctic, requiring far less travel for many than the alternative cruise terminal at Southampton.

TBPC required graphic design to refresh and reinforce the brand. Brand51 was tasked with bringing the project to life in both print and online through a new logo; engaging potential customers and partners. Brand51 also continued its graphic design support for TBPC's main business throughout this period.

The Challenge:
As a relatively new entity, not many people knew about the Bristol Cruise Terminal. It was up to Brand51 to produce an appealing new logo design which also remained loyal to the TBPC brand.

General TBPC marketing material produced had to hit the right targets through carefully chosen media channels. Graphic design support needed to be delivered for TBPC prior to events within pressurised timeframes.

TBPC had previously used freelancers and were seeking a significant enhancement of their graphic design support, including timely delivery, clearer communication and a partner based in their locality.

Made-to-Measure Marketing:
Borrowing elements of the original TBPC logo design, Brand51 created a bright and impactful logo for Bristol Cruise Terminal which is in tune with the facility's consumer facing function.

Marketing and promotional material was created to highlight key points such as maps and main offerings. Designs were kept strictly within brand guidelines, with maps being illuminated with the vivid blue and yellow of TBPC's company colours. More detailed maps were created for visitor health and safety information.

Continuing with general assignments for the TBPC, Brand51 undertook all print management for the delivery of marketing material, on brief and on deadline. They produced a leaflet for an event in Access All Areas, the 'industry bible' of the live event industry, as well as an advert for the Business Guide in Western Daily Press, strengthening the Port's local profile further.

Refreshed and modernised templates were designed by Brand51 for TBPC's internal newsletter, bringing it in line with brand guidelines.

Far from Finished:
TBPC were provided with a reliable and responsive local solution, as part of a supportive two way relationship between Brand51 and TBPC.

The partnership looks certain to continue its evolution, with talks underway on future exhibition graphics and stand design, outdoor signage and a service information campaign on 'bulk containers'.

Katherine Lovell, External Affairs & Special Projects Assistant, at The Bristol Port Company, said: "Brand 51 always go out of their way to bring us a range of choices whilst staying in line with the initial brief and our core messaging. If you are looking for an agency that will deliver what you need, when you need it - and within your budget - then look no further than Brand 51.'

As the Bristol Cruise Terminal expands its operations to accommodate an increased number of companies, ships and passengers, Brand51 has the creative spark and practical resources to support TBPC as it continues to market the facility.